Empower Communities Through EDUCATION, Technology + LiFESTYLE
HELP US GIVE BACK TO YOUR COMMUNITY TODAY!
Our mission is to create better communities through the advancement and teaching of technology and healthy living.  We strive to be a leader in iSTEM investment & education to include conservation, renewable energy, sustainable living, & farming.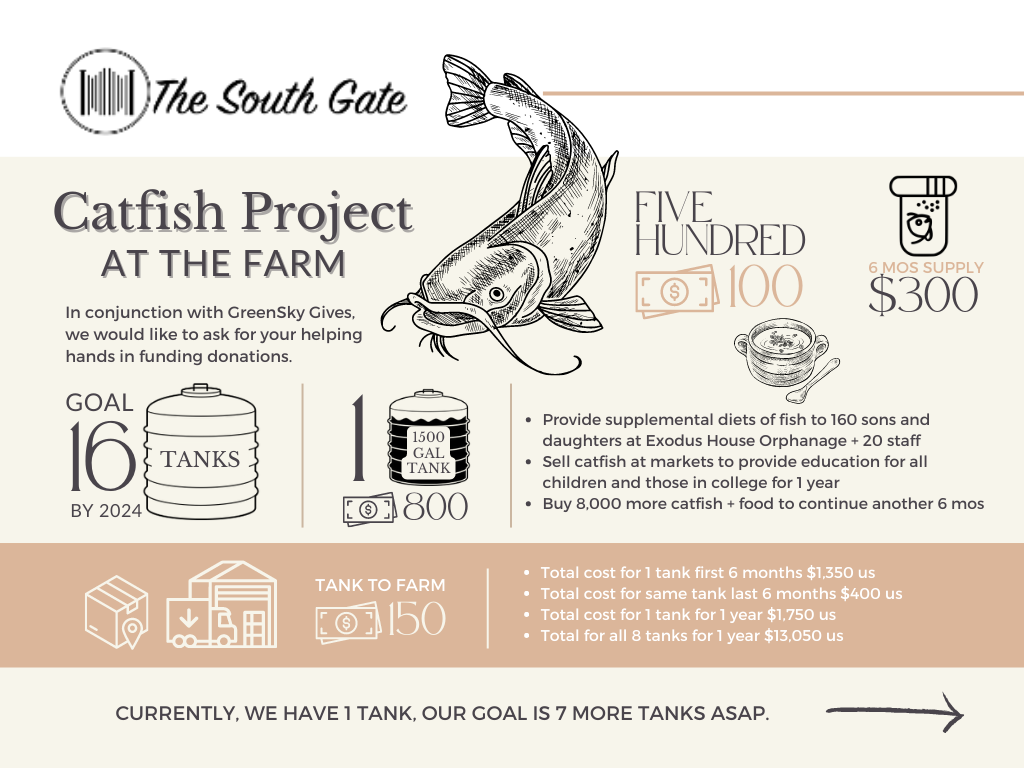 In conjunction with GreenSky Gives, we would like to ask for your helping hands in funding donations. The Catfish Project will provide the finances for all the children, youth, and young adults to graduate their respective grades, including college tuition for one year. The fish can be supplemented into the diets of the children and workers who live at the Exodus House. It can also provide enough self-generated funds to keep the project running as long as necessary.
Help Us build a better community
GreenSky Gives is staying busy!
Check out what
we've been up to